Regular price
Sale price
$10.49 CAD
Unit price
per
Sale
Sold out
Improve your well-being with this Synergy of essential oils!
Specially formulated to obtain optimal results for diffusion, bathing and massage.
All the benefits of active ingredients from the Boreal Forest in a bottle. Used as a nerve tonic, the Nordika essential oil formula effectively relieves physical or mental fatigue. Pleasant when diffused, its woody, fresh and resinous scent will reinvigorate you and energize your day.
The Synergy of essential oils Nordika Forest is used in aromatherapy as a nerve tonic.
Add a few drops in a diffuser, in a bath by diluting them with an unscented or lightly scented foaming product (shampoo, shower gel, bubble bath...) or with EMULSIUM, our emulsifier which is a dispersant for essential oils in the water (ideal for bath, body mists and DIY room sprays). Can also be used in massage therapy by diluting with one of our beauty oils. Important: Read the dosage below.
Warning: Never add essential oils directly to your bath water, they are not water soluble as the drops will simply float around creating a layer of oil on the surface which may cause skin irritation. the skin. Remember to use essential oils sparingly as they are very powerful.
Instructions
Inhalation: Add 4-12 drops to a bowl of boiling water or a diffuser. Inhale slowly for 5-10 minutes.
Topical - Bath: Add 2 drops (1st use) up to 8 drops in an emulsifier or a neutral foaming base and mix. Stay in the bath for 10 minutes, once a day.
Massage: 1 to 2 drops, 3 times a day. Add the drops in 1/2 teaspoon of vegetable oil, apply on the affected part.
Warning (Health Canada)
FOR EXTERNAL AND OCCASIONAL USE ONLY. DO NOT USE ORALLY. DO NOT USE UNDILUTED ESSENTIAL OIL. KEEP OUT OF REACH OF CHILDREN. In case of accidental ingestion, seek emergency medical attention or call a Poison Control Center. Avoid contact with eyes and mucous membranes; in case of contact, rinse thoroughly with vegetable oil. Do not use during pregnancy or breastfeeding. If you have epilepsy or asthma, consult a health care practitioner before using this product. May cause an allergic reaction (eg skin rashes, irritation and dermatitis and/or respiratory tract irritation); if necessary discontinue use and consult a health care practitioner. If nausea, dizziness, headache, allergic reaction occurs, discontinue use. Do not use on inflamed, damaged, irritated, sensitive skin or in case of dermatitis. Avoid exposing treated areas to the sun for 24 to 48 hours after application. Consult a health care practitioner if symptoms worsen or persist.
Free shipping with purchase of $100+

Shipping is free for any purchase of $100 or more. We also offer the possibility of picking up the order directly at one of our branches in Sherbrooke.
Returns and Refunds Policy

For more information on our returns and refunds policy, visit our Policy page
To share
View full details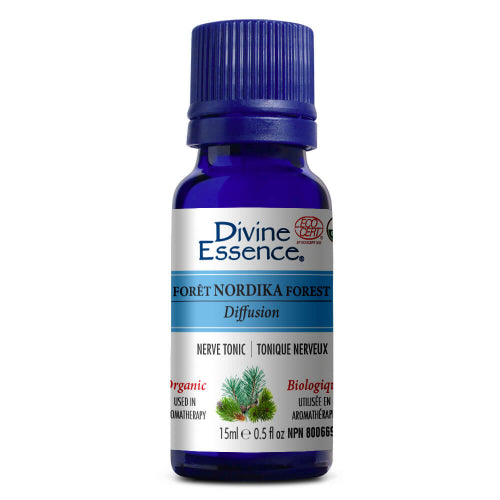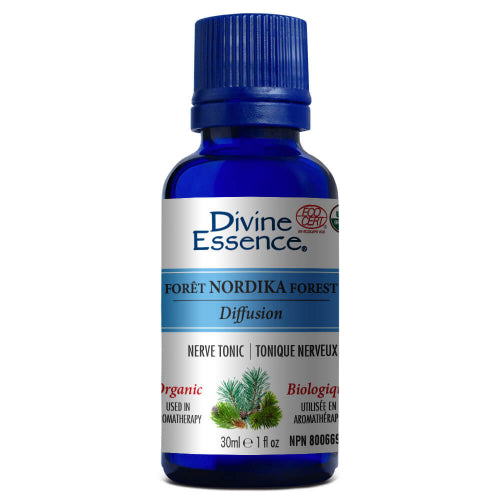 The card that offers everything!
The Maxiclub gift card allows you to offer health. This card is the ideal gift, because it allows you to offer a subscription to the Center Médico-Sportif Maxiclub in Sherbrooke, the services of health professionals from the multidisciplinary team MédicalFit in Sherbrooke or remotely or equipment, accessories or supplements on Health Purchase.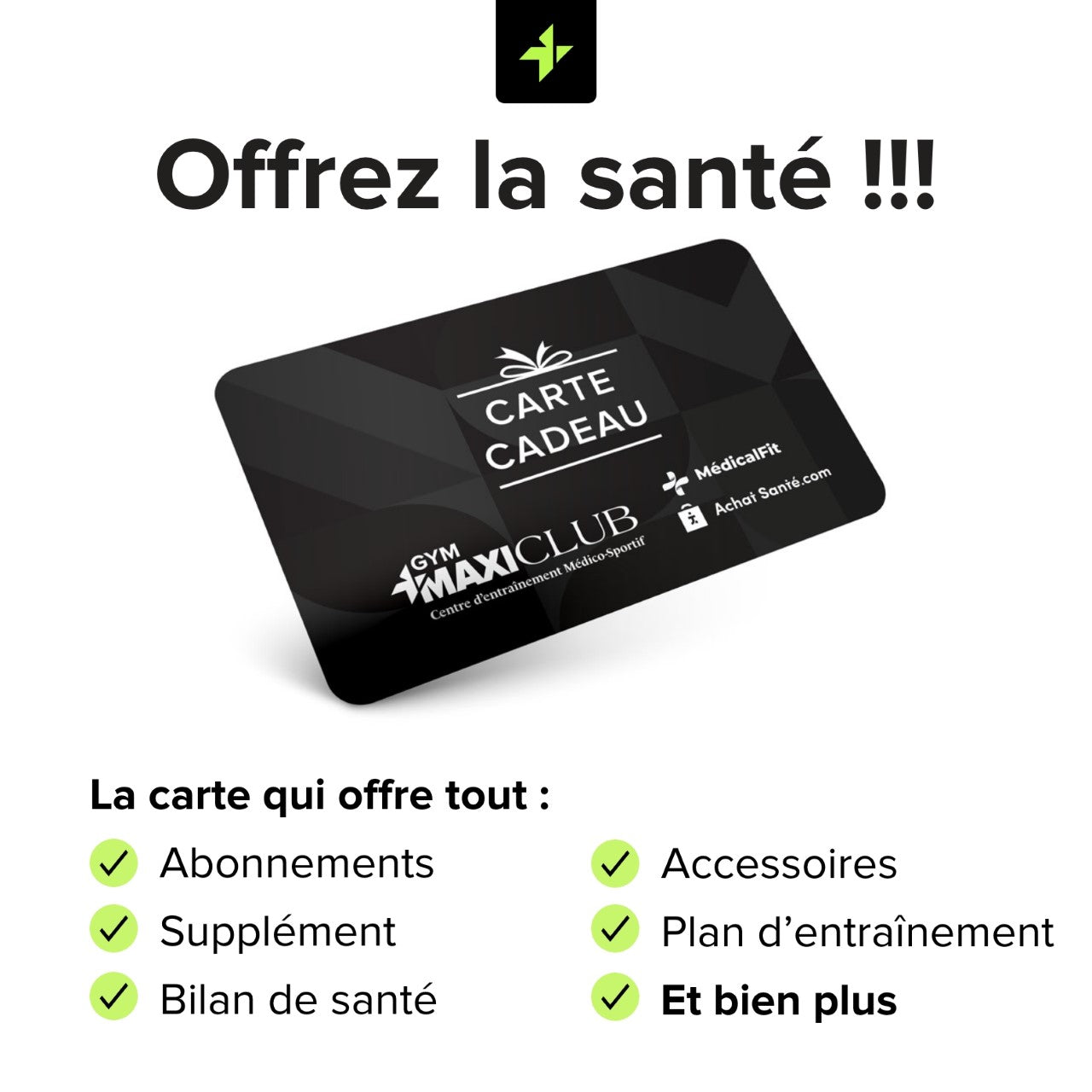 MaxiClub gift card
Regular price
Sale price
$25.00 CAD
Unit price
per
Sale
Sold out
Share
View full details