A 360° health solution
Our service offering allows for complete support, from the design to the installation of your training room, to the prescription of individual or group physical activity, and even to follow-up with various health professionals.
Design & Installation

To offer your employees a safe and optimal place to train.

Group or individual follow-up

Our state-of-the-art after-sales service allows us to keep your employees active during breaks, lunch or even at home.

Nutrition & Supplementation

Nutrition service, personalized menu, exclusive corporate discounts on our supplements and much more.

Health professionals

Our health professionals can help your business with physical activity, nutrition or even psychology.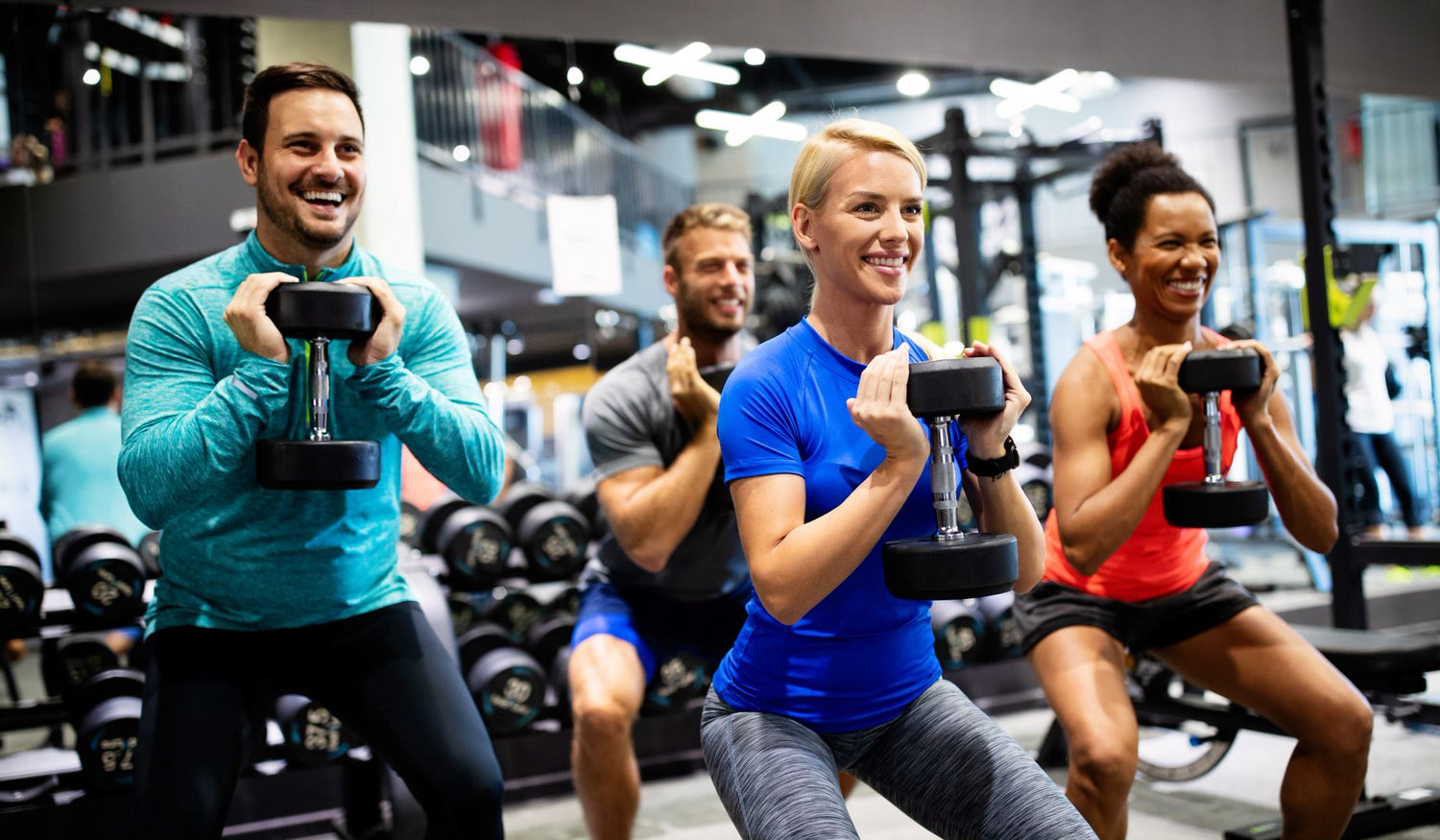 Grant of up to $40,000 for the development of sports facilities in the workplace
Optimize the well-being of your employees by focusing on physical activity! Companies that take the health of their staff to heart notice better employee retention , improved productivity , stress management and team spirit.
Be part of the movement!
Learn more
Bodyo
A prevention service at the cutting edge of technology
A HEALTH ASSESSMENT based on 26 vital parameters in 6 minutes for individualized prevention support and, if necessary, an accurate medical diagnosis by teleconsultation using smart, medical-grade devices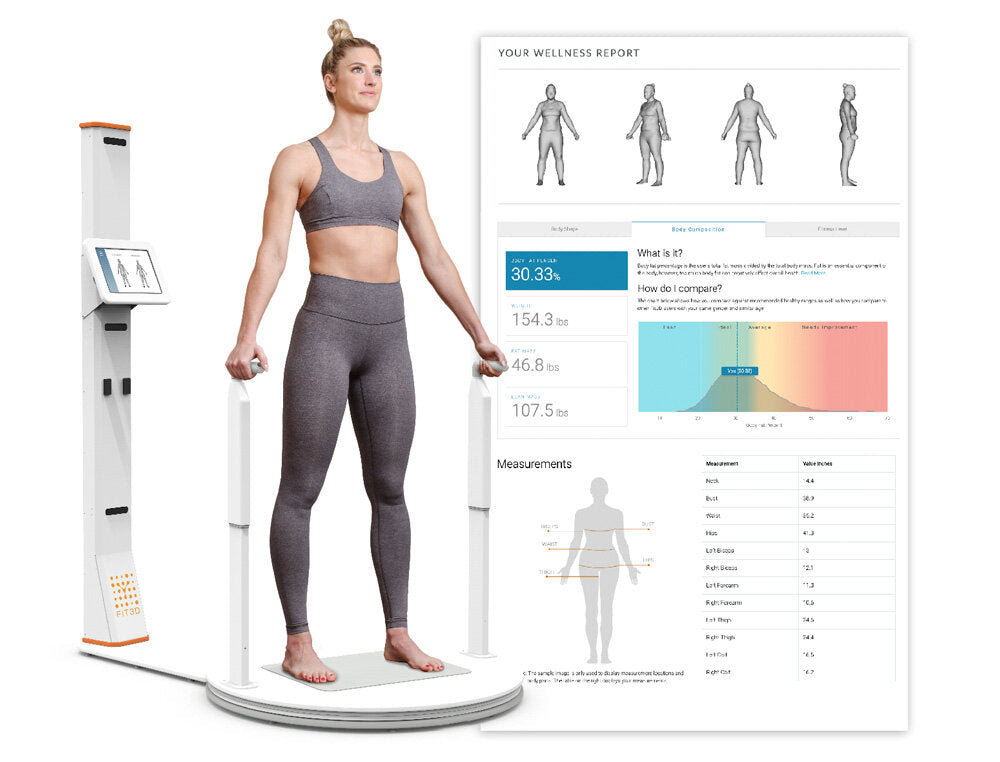 Innovative products to assess the physical condition of your employees
Benefit from the latest technologies to offer health to your employees. Working in prevention and promoting physical activity can increase productivity, reduce absenteeism and contribute to the well-being of the company.
See our products
A multidisciplinary team at your disposal
Achat Santé and its partner MédicalFit offer you the possibility of supervising your employees, from the design of your training room, to the follow-up with our health professionals . Whether remotely or at your own facilities, our team can make a difference in your business.
Write to us for more information on our business offer