Regular price
Sale price
$0.00 CAD
Unit price
per
Sale
Sold out


*For all requests for prices, demonstrations, guarantees, delivery; please write to us at: info@achatsante.com
EVOLT 360
THE UBER OF BODY COMPOSITION
The Evolt 360 Body Composition Analyzer, what we call the Smart Body Scanner, is a simple to use 60 second scan that provides detailed data about a body through over 40 measurements. It works simply by passing a safe electrical current through the feet and hands.
Resistance to current flow determines the difference between muscle mass, fat mass, water and minerals – a measure far beyond the single generic BMI. All readings are individual-specific, allowing trainers to better design a health and wellness program.
OUR TECHNOLOGY
THE SCIENCE BEHIND BIA (BIOELECTRIC IMPEDANCE ANALYSIS)
Evolt 360 technology does not provide customers with a generic "one size fits all" measurement using predefined algorithms that do not take into account the unique and personalized characteristics of you as an individual.
Based on the latest scientific information related to BIA analysis, the use of algorithm-based measurements is essential to maintain measurement accuracy for each individual.
The Evolt 360 data analysis methodology which incorporates a 5-point algorithm has been developed based on 100% factual data presented in research.
There is no denial of the key point of difference in the Evolt 360 from other BIA manufacturers, but rather on a platform of scientifically backed methodology that conforms to all current evidence-based practices.
SCIENTIFICALLY VALIDATED TECHNOLOGY
The advanced Evolt 360 data analysis methodology incorporates a 5-point algorithm that was developed solely on factual data, presented in research.
CALORIE AND MACRONUTRIENT CALCULATOR
Unique to the Evolt 360, this powerful feature is based on individualized body composition metrics derived from basal metabolic rate/lean tissue as well as goals, body type activity level and activity type.
VITAMIN SUPPLEMENTS AND RECOMMENDATIONS
Developed in collaboration with qualified professionals and certified by a registered dietitian, this feature provides recommendations for supplements and vitamins giving your customers a helping hand in their health and wellness journey.
BIO-WELLNESS INDEX SCORE
The Bio-Wellness Index (BWI®) score is a calculation based on the integrity of lean body mass versus total fat mass to provide a more targeted number out of 10 as an overall measure of progress in promoting mass healthy lean body for longevity.
ADVANCED CUSTOMER INFORMATION
Unique to the Evolt 360, over 40 data points are captured with each scan, giving you the information you need to dig deeper into your client's individual health journey. Never before has it been possible or easier to know so much about your customers.
AUTOMATED CHALLENGES
The first of its kind, the automated challenge feature offers businesses the ability to automatically rank leaderboard members without the tedious task of manually adding and subtracting metrics.
*For all requests for prices, demonstrations, guarantees, delivery; please write to us at: vente@achatsante.com
Free shipping with purchase of $100+

Shipping is free for any purchase of $100 or more. We also offer the possibility of picking up the order directly at one of our branches in Sherbrooke.
Returns and Refunds Policy

For more information on our returns and refunds policy, visit our Policy page
To share
View full details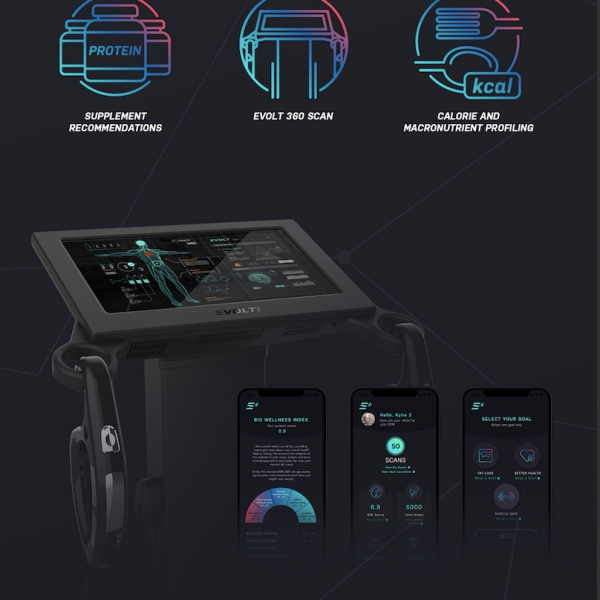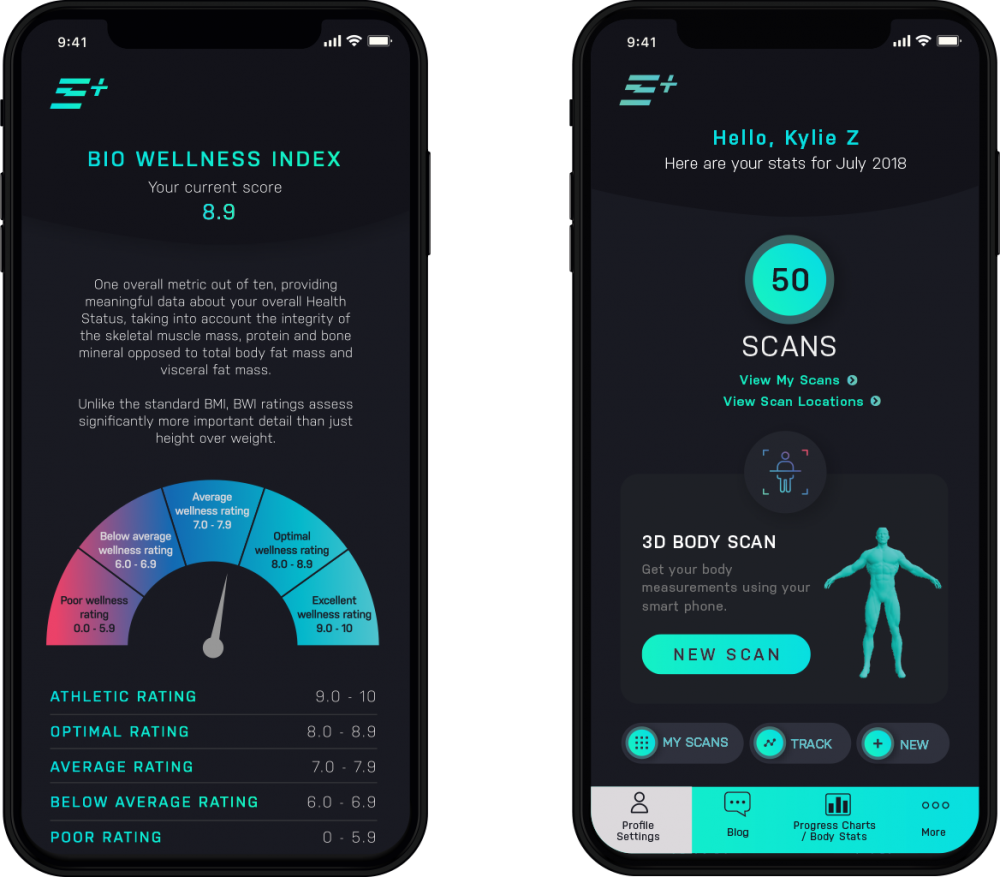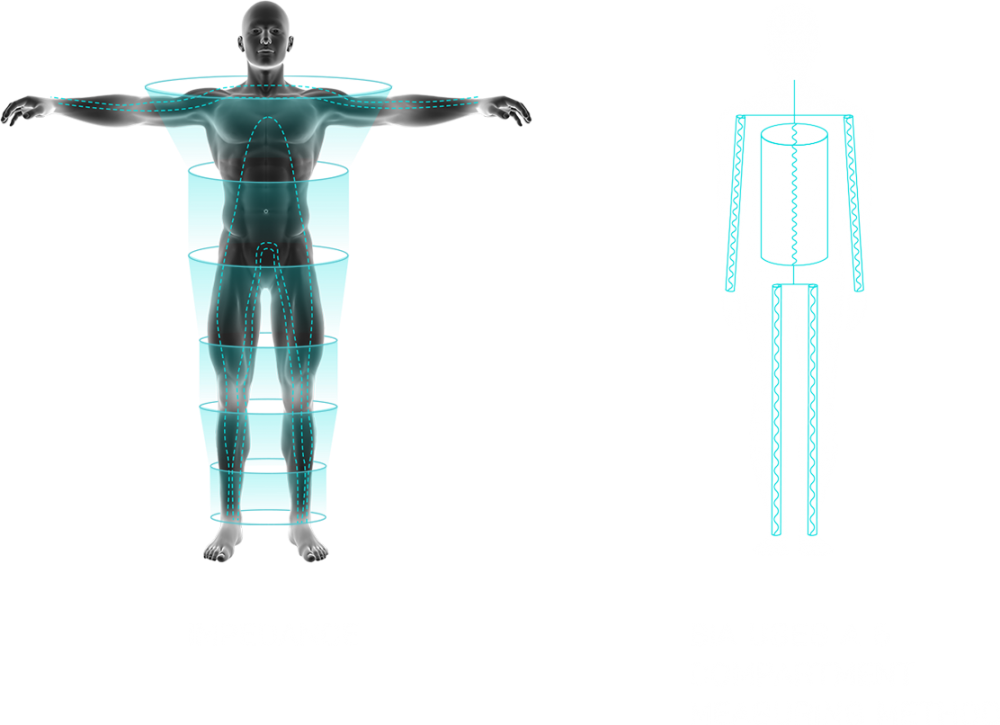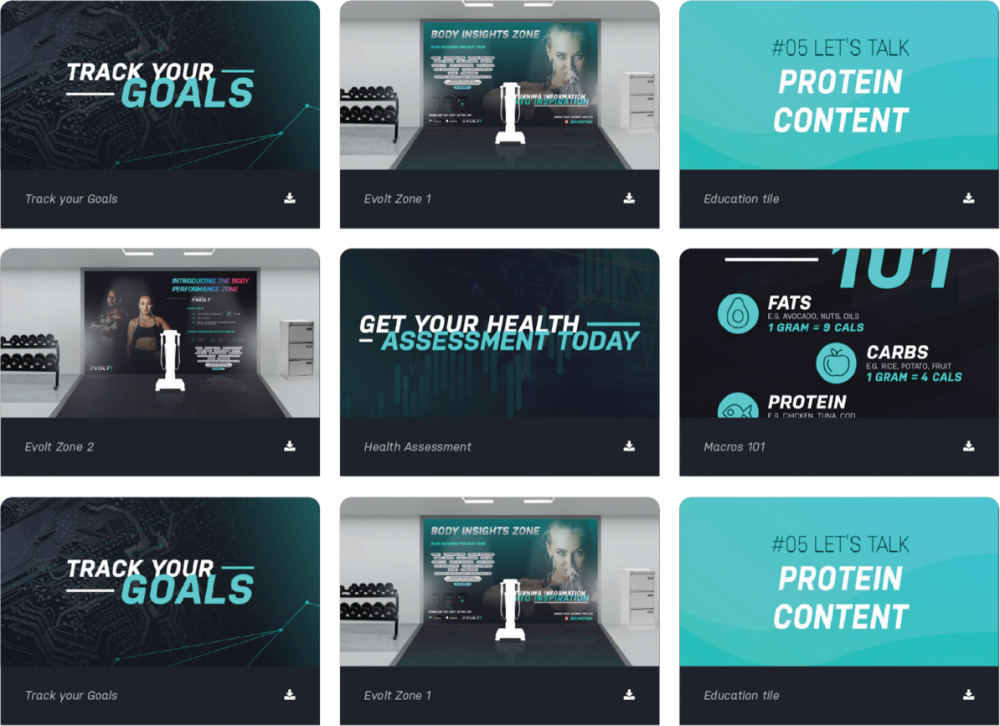 The card that offers everything!
The Maxiclub gift card allows you to offer health. This card is the ideal gift, because it allows you to offer a subscription to the Center Médico-Sportif Maxiclub in Sherbrooke, the services of health professionals from the multidisciplinary team MédicalFit in Sherbrooke or remotely or equipment, accessories or supplements on Health Purchase.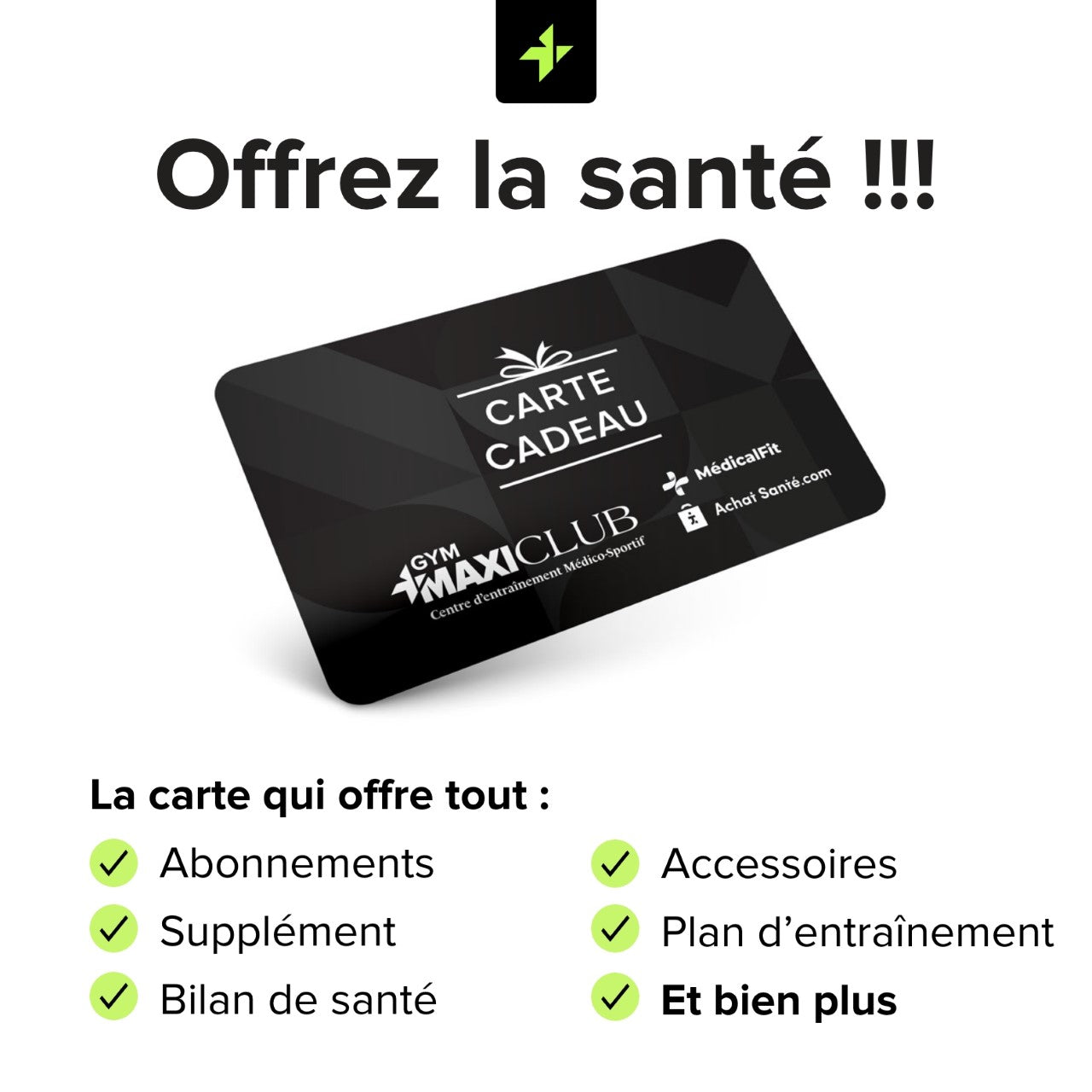 MaxiClub gift card
Regular price
Sale price
$25.00 CAD
Unit price
per
Sale
Sold out
Share
View full details